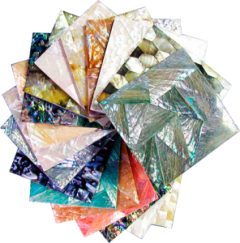 Designing your own home by using shell tiles. There are many different  kinds of tiles but the perfect  tile that you need to decor is a tile that made of natural shell because it is organic and unique. Shell tiles are the best design in floor because it's made of natural  shell , it can attract to people because of having a  beautiful design.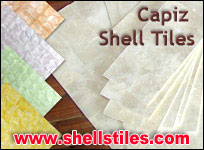 Mostly it's manufactured by the Philippines using the natural shells . In the production you can choose the color and design that you want that perfect for your home. Shell tiles have a unique beauty and come in an enormous range of colors and textures suitable for homes.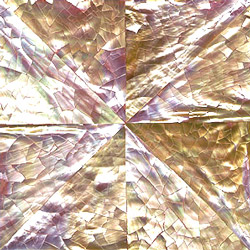 Costumers can demand their shell tiles shapes and cutting design, sizes per tiles, color to be use and backing for support for shell tiles that suites your creativity and styles. You can order your favorite shell tile design here in our website just send an email to 
sales@shelltile.com
 or fill up the 
Inquiry Form
 and we will reply to you as soon as we received.